Free Webinar
Living Wage Places
Join the members of the Living Wage Network in partnership with For US in a celebration of global living wage week! Together we will launch the new national For US living wage standard and certification system as well as a campaign to continue to grow living wage places. Discover how organizations work in collaboration to have a concentrated impact on wages in specific communities and how you fit into this important movement.
Monday, November 15th
5:00pm – 6:00pm EST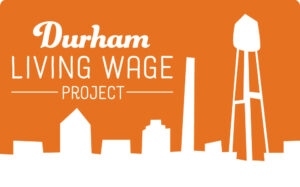 Durham, NC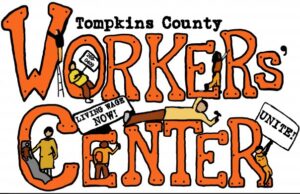 Ithaca, NY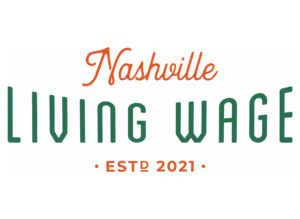 Nashville, TN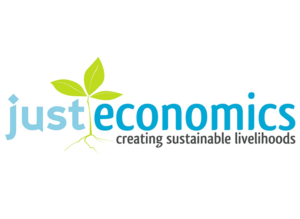 Asheville, NC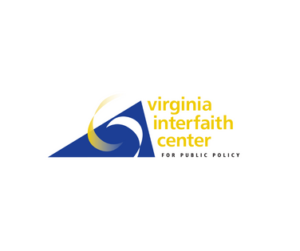 Virginia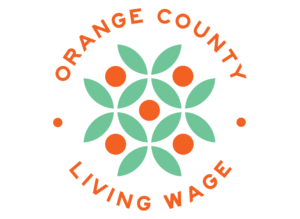 Orange County, NC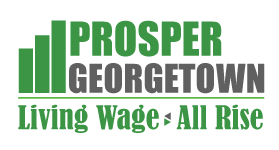 Georgetown, TX
Wednesday, November 17th
12:30pm – 1:30pm EST
Free Webinar
Launching Living Wage For US!
Join us to celebrate global living wage week with the launch of the For US living wage standard and certification system. We want to celebrate with employers by walking you through the benefits of certification, the process for becoming a Living Wage For US certified employer, and the ways in which you can achieve a living wage in your location through a combination of benefits provision, bonuses, and wages.
We will share tools for all employers to fully understand the cost of living for workers in your area and to ensure that all your workers are able to earn enough to provide a decent livelihood for themselves and their families.
Free Webinar
Thrive While Paying a Living Wage – Specialty Coffee Industry
Committing to a living wage is an investment in your business and your employees—how can you leverage that investment to drive higher productivity, contribution and motivation? The Good Jobs Institute and the Lean Enterprise Institute are excited to partner together to dive into the operational choices that will help your company and employees thrive as part of Living Wage Week and the For US living wage standard and certification system launch. Join us to discuss how to build a system that supports operational excellence, reduced employee turnover, and outstanding customer service in the specialty coffee industry.
Wednesday, November 17th
2:00pm – 3:30pm EST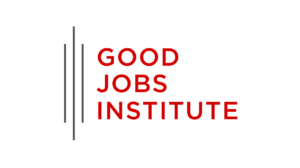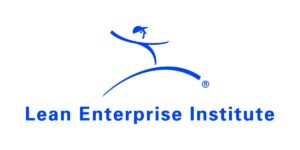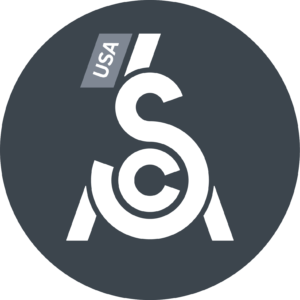 Free Webinar
Connecting the Dots on Living Wage Globally
How can multinational employers and investors ensure that workers across global operations and throughout supply chains are paid a real Living Wage?
Join us to celebrate the launch of a new national accreditation scheme in the US, and find out more about the practical tools and guidance to support progress on Living Wage globally.
This is an online event – we will send out a link closer to the time.
Wednesday, November 18th
10:00am – 1:00pm EST
Don't miss the opportunity to be one of our first 100 certified employers.